Discover the Charms of New Brighton: Your Perfect Home in Staten Island, NY
Are you in search of a captivating neighborhood that blends historic charm with modern amenities? Look no further than New Brighton, a hidden gem nestled in Staten Island, NY. With a rich history, top-rated schools, a plethora of recreational activities, delectable dining options, and convenient public transportation, New Brighton offers an inviting environment for potential homebuyers like you. Let's delve into what makes New Brighton an irresistible choice for those seeking the perfect home.
New Brighton, Staten Island Schools

For families seeking topnotch education, New Brighton offers outstanding schools, including:
 PS 31 William T. Davis: Known for its commitment to academic excellence and nurturing environment, this school provides a strong educational foundation for young minds.
 The Harbor View School: A public elementary school offering specialized programs and a focus on creating well rounded students.
Arlington, Staten Island Recreation and Activities

New Brighton provides a host of activities to suit various interests: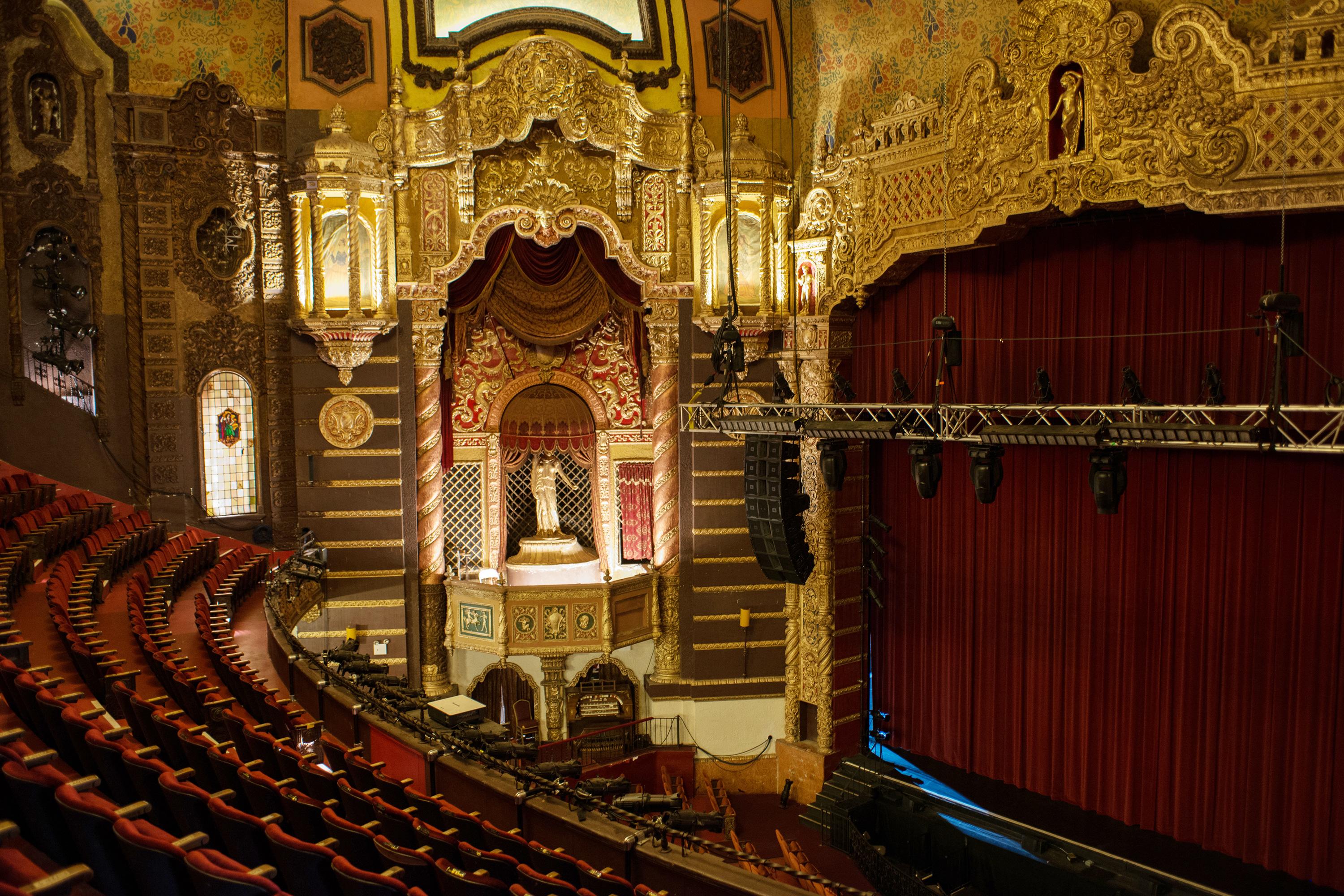 Snug Harbor Cultural Center and Botanical Garden: This cultural gem boasts museums, botanical gardens, and art installations, offering endless opportunities for exploration and learning.
St. George Theatre: A historic venue that hosts a wide range of live performances, from concerts to Broadway shows, providing entertainment right in your neighborhood.
Dining in Arlington, Staten Island
The neighborhood's dining scene is diverse and flavorful, with some notable restaurants:
 120 Bay Cafe: A local favorite, offering a Mediterranean Inspired menu and stunning waterfront views.
 Craft House: A gastropub known for its craft beers and inventive American cuisine, perfect for a night out with friends.
Arlington, Staten Island Transportation
New Brighton boasts convenient public transportation options to make your daily commute or city adventures a breeze:
Staten Island Railway (SIR): The St. George Station of the SIR is within easy reach, providing quick access to other parts of Staten Island and connecting you to the free Staten Island Ferry for a scenic ride to Manhattan.
Local Buses: The area is well served by multiple bus routes, including the S40, S42, and S44, ensuring you have flexible options for getting around the neighborhood and the island.
New Brighton is a neighborhood that seamlessly blends history and modern living. With excellent schools, cultural attractions, diverse dining experiences, and accessible public transportation, it offers everything you need for a fulfilling lifestyle. If New Brighton has captured your interest, don't hesitate to contact SI Premiere Properties today to explore available housing options. Your dream home in this culturally rich Staten Island neighborhood awaits!
Contact An Agent Today!
[/et_pb_text][/et_pb_column][/et_pb_row][/et_pb_section]
Contact An Agent Today!
[/et_pb_text][/et_pb_column][/et_pb_row][/et_pb_section]