Discover Westerleigh: A Haven of Comfort and Community
The neighborhood of Westerleigh offers a harmonious blend of suburban charm and urban convenience. If you're in search of a tranquil yet vibrant community to call home, Westerleigh may just be the ideal destination for you. Join us as we delve into the features that make Westerleigh an appealing choice for potential homebuyers.
Westerleigh, Staten Island Schools

Westerleigh boasts several excellent schools, ensuring your children receive a top-tier education. Here are three noteworthy institutions:
PS 30 Westerleigh School: This local elementary school is highly regarded for its committed teaching staff and nurturing environment, providing a strong academic foundation.
IS 51 Edwin Markham: A distinguished middle school offering a range of academic and extracurricular programs to foster students' growth and development.
St. Teresa School: A private Catholic elementary school with a reputation for academic excellence and character education.
Westerleigh, Staten Island Recreation and Activities

Westerleigh offers a diverse range of activities to suit various interests: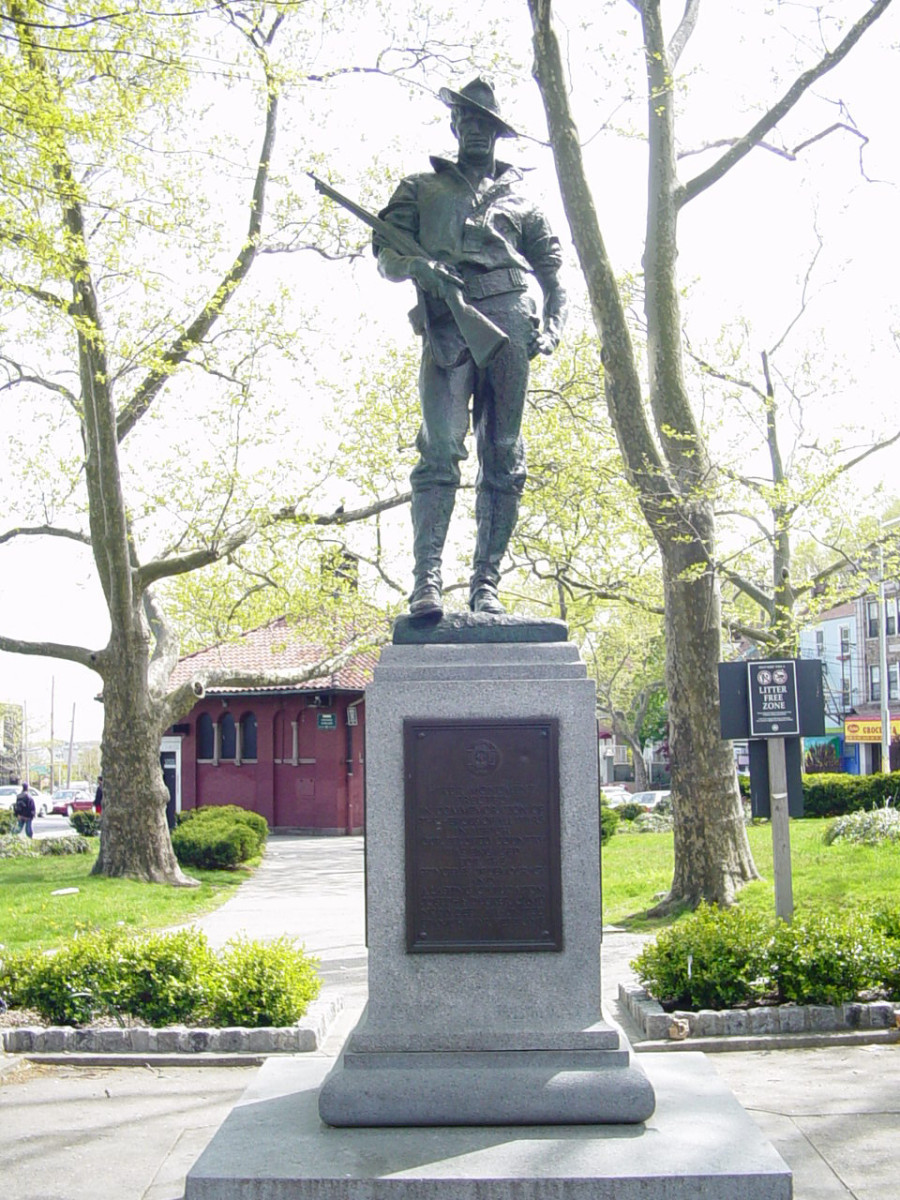 Willowbrook Park: Explore this expansive park that features hiking trails, a serene lake, and the renowned Staten Island Zoo, making it the perfect place for family outings.
Richmondtown Historic District: Immerse yourself in history by visiting this preserved 19th-century village, complete with historic homes, shops, and interactive exhibits.
Sculpture Park: Admire outdoor sculptures and art installations while taking a leisurely stroll through this unique park.
Dining in Westerleigh, Staten Island
Westerleigh's dining scene is a culinary adventure, with three standout restaurants to discover:
Nunzio's Pizzeria & Restaurant: A local favorite, Nunzio's offers mouthwatering pizza, pasta dishes, and a warm, family-friendly atmosphere.
Commons Cafe & Pizzeria: Enjoy a wide variety of Italian and American cuisine, including gourmet pizza and hearty sandwiches.
Gio's Pizzeria: A neighborhood gem known for its delicious pizza, calzones, and friendly service.
Westerleigh, Staten Island Transportation
Getting around from Westerleigh is convenient, thanks to efficient public transportation options:
Staten Island Railway: The nearby Westerleigh station provides quick access to other parts of Staten Island and connects to the Staten Island Ferry, making trips to Manhattan a breeze.
Local Buses (S44, S59, S66): These bus routes offer additional transportation choices, ensuring easy connectivity within the neighborhood and beyond.
Westerleigh is a neighborhood that seamlessly combines a strong sense of community with modern amenities. With exceptional schools, a wealth of recreational activities, a diverse dining scene, and convenient access to public transportation, Westerleigh offers a dynamic and fulfilling lifestyle. If Westerleigh has sparked your interest, contact SI Premiere Properties today to explore available housing options. Your dream home in this charming Staten Island neighborhood awaits!
Contact An Agent Today!
[/et_pb_text][/et_pb_column][/et_pb_row][/et_pb_section]
Contact An Agent Today!
[/et_pb_text][/et_pb_column][/et_pb_row][/et_pb_section]